A MODERN APPROACH TO CHIROPRACTIC CARE
Chiropractic care that finally gets it! Blending people, technology and purpose, we've designed a modern approach to Chiropractic care. We offer a convenient, affordable and high quality approach to help you get well.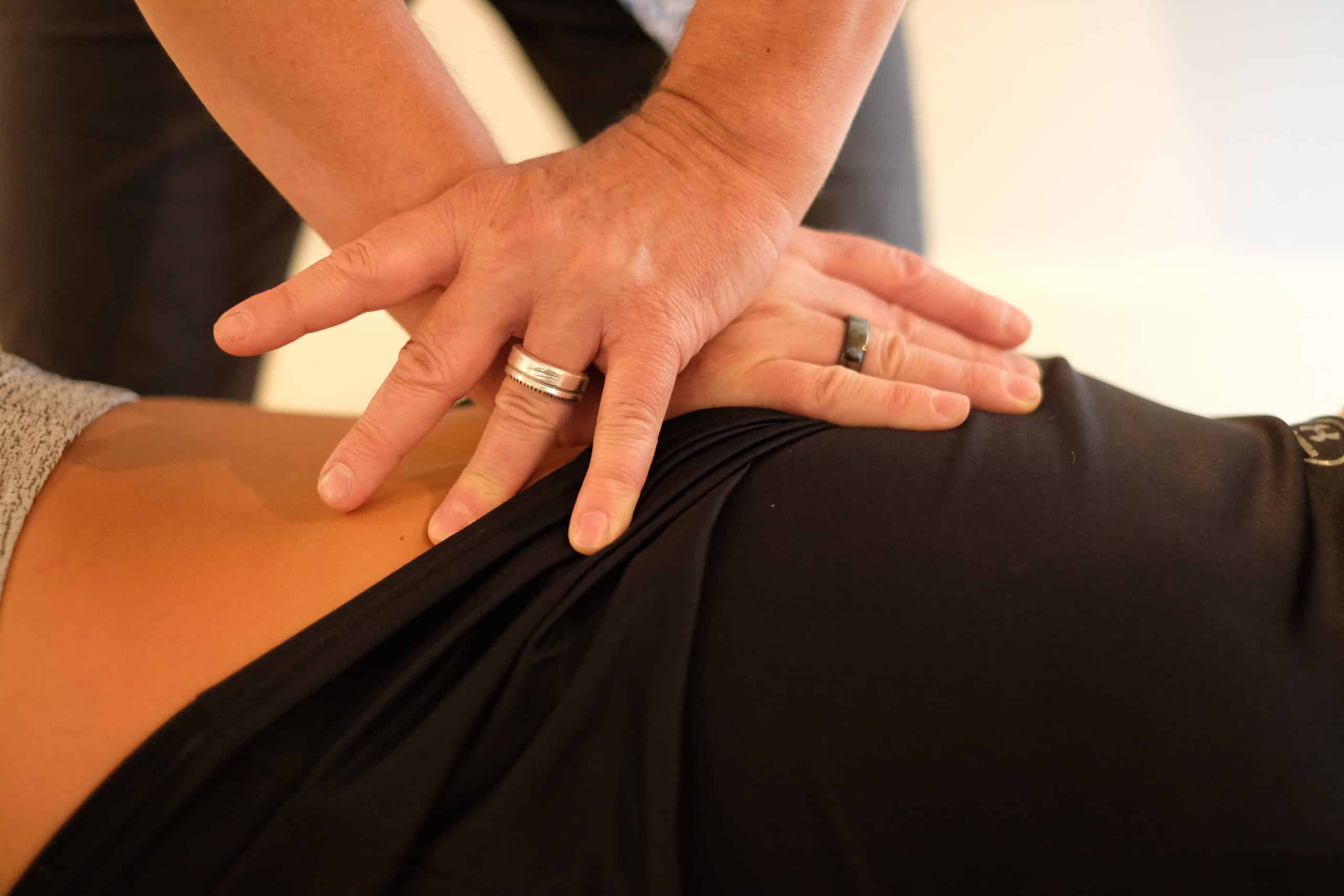 Proven Posture Correction
Band-aid therapies aimed only at relieving symptoms may provide temporary, artificial results. This is like numbing the pain from a toothache without filling the cavity. You may feel better, but the cause of your health problems worsens and degenerates over time.
Our focus is locating and removing the cause of your health problems so that you can achieve permanent, corrective results.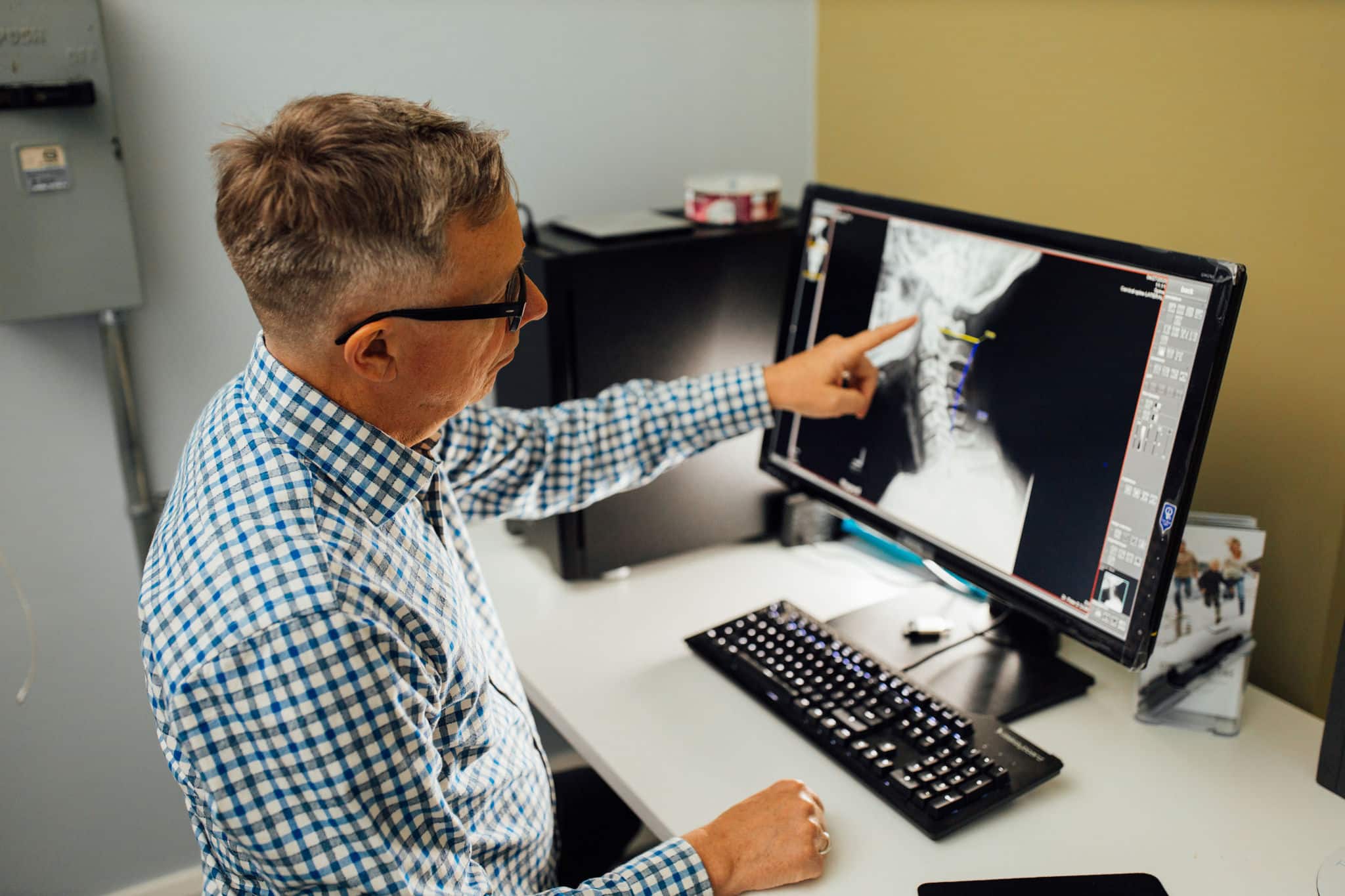 We Know The Exact Location of The Cause
"Do I really need x-rays?" Our response has always been, "Would you go to a blind dentist?"
We have a digital, laser-aligned, posture-constant x-ray facility on site so that we can know the exact location of the cause of your health problems. This enables us to get the very best results as quickly as possible.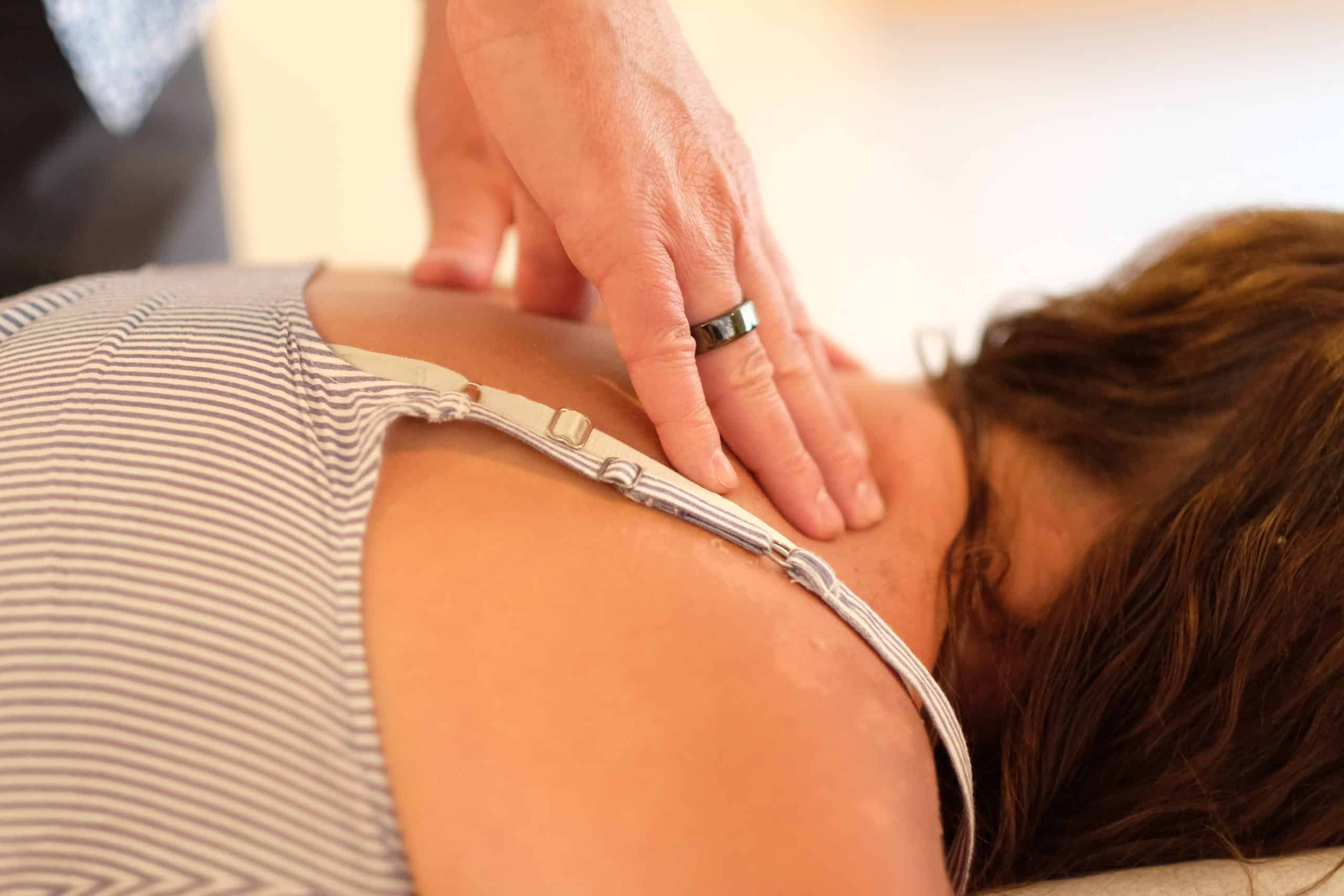 Specific, Scientific Chiropractic Adjustment
The knee-chest, upper cervical Specific, Scientific Chiropractic adjustment as utilized by Dr. BJ Palmer is truly "the adjustment with that extra something." This adjustment is amazing in its ability to remove brain stem and spinal cord choking caused by vertebral subluxation!
The resulting signs, wonders and miracles of healing for the sick and suffering are nothing short of awesome! Dr. Smith was Kale Certified in 1996 and is committed to ongoing education to upgrade his knowledge and expertise.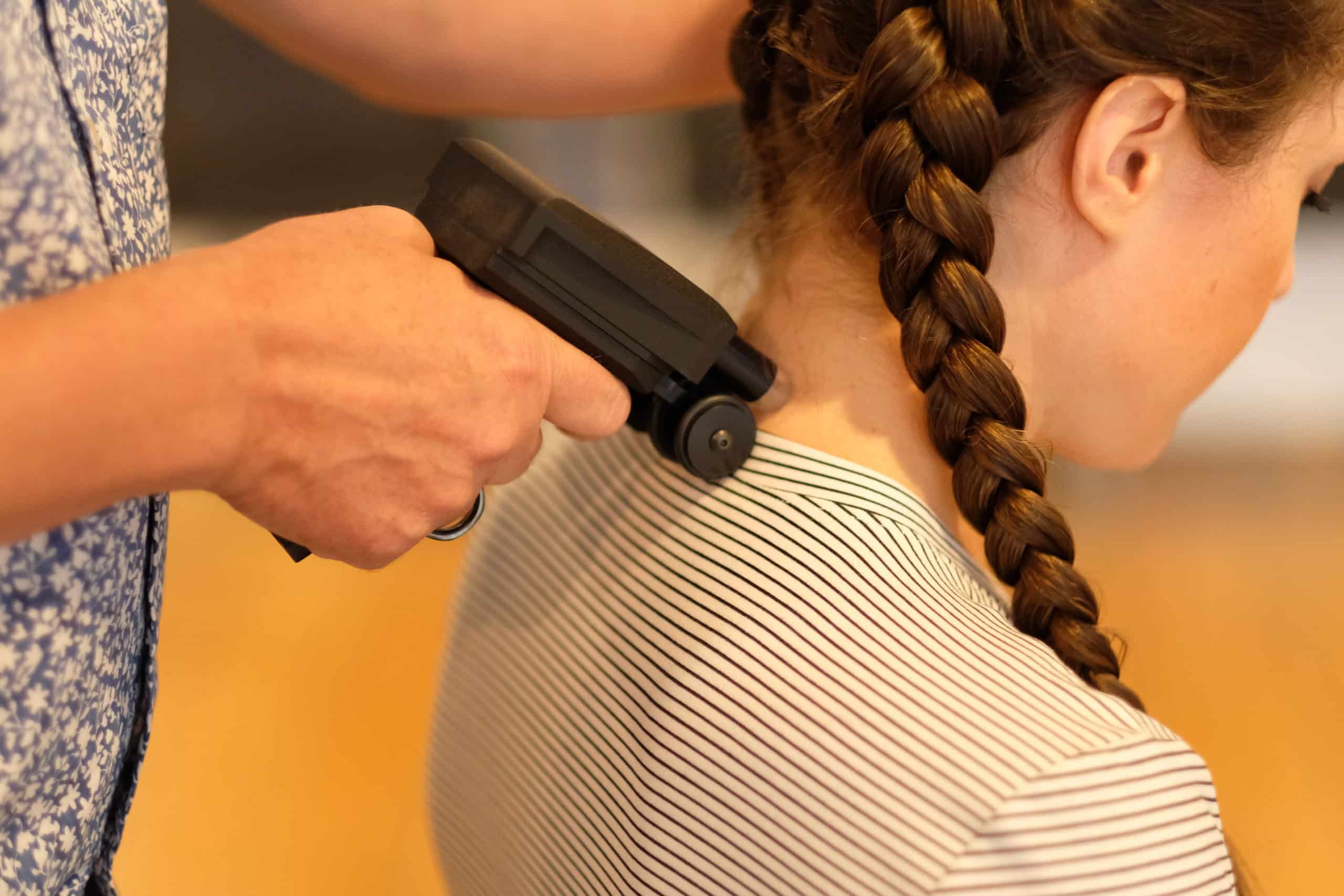 An Endless Source of Health
"The Power That Made The Body Heals The Body." It's as simple as that! God created your body to function and heal from Above-Down, Inside-Out through a healthy nerve system.
Our role is simply to remove the interference that is preventing that from happening. Your body needs no help… just no interference!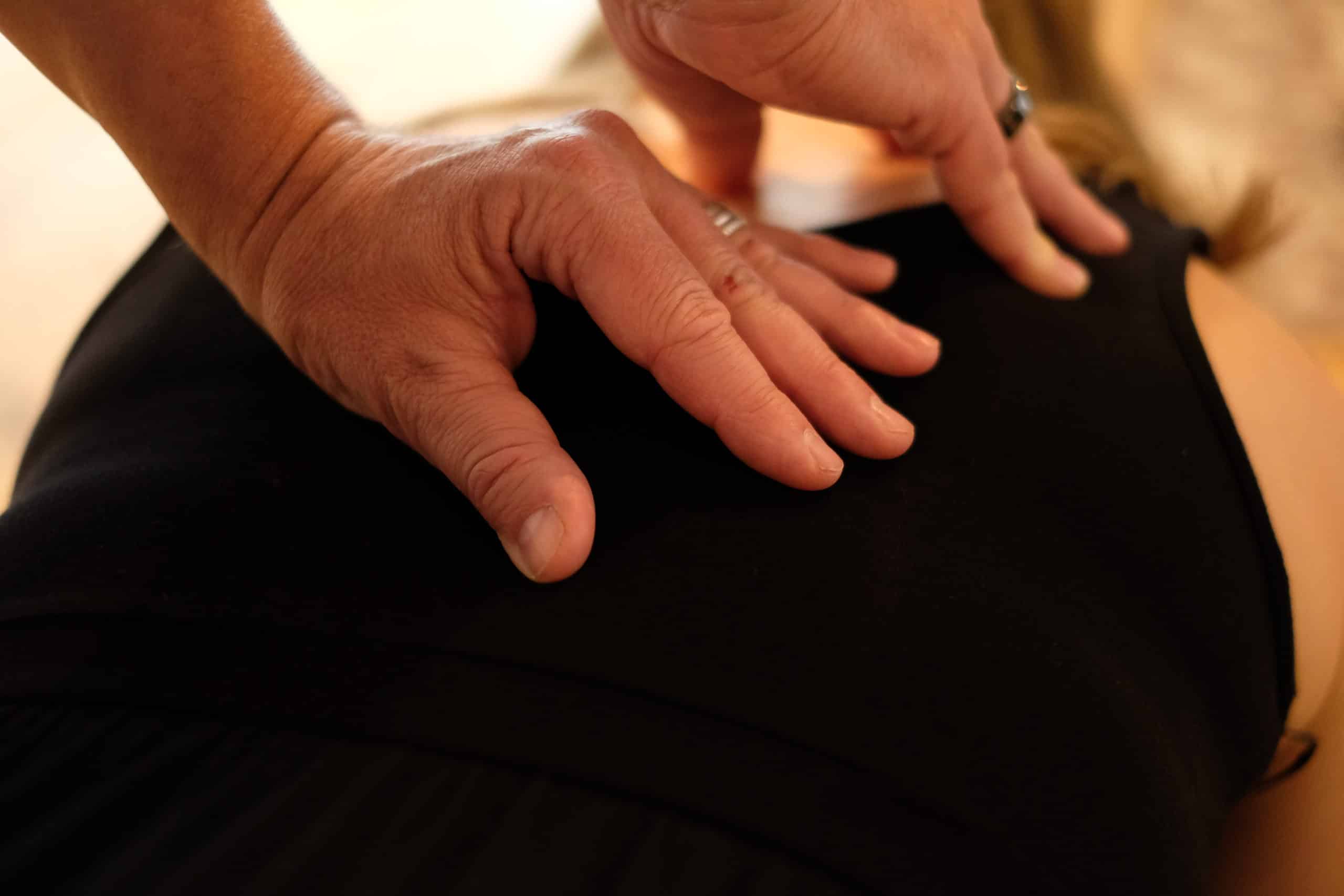 Ongoing Patient Education
Nothing is more frustrating than not knowing WHY you got sick, and HOW you can get well again. For almost 30 years, Dr. Smith has delivered The Dr.'s Report to help educate all new practice members.
Even people who have been to other Chiropractors have exclaimed, "Why have I not heard this before? That was AMAZING!" Then, your health education continues with each visit as Dr. Smith takes the time to teach you and answer any questions or concerns you may have.
You're busy, and your time is valuable. Our open-concept, free-flowing office design and flexible appointment times mean that there is no waiting to see Dr. Smith. You can get in quickly, receive your spinal adjustment and then get on with your day.